6 common misconceptions about custom mold makers
Views:41 Author:Site Editor Publish Time: 2019-08-27 Origin:Site
If you have a specific product that requires a custom mold, will you have the following troubles like most people? Custom mold makers in this statement, this is a misunderstanding!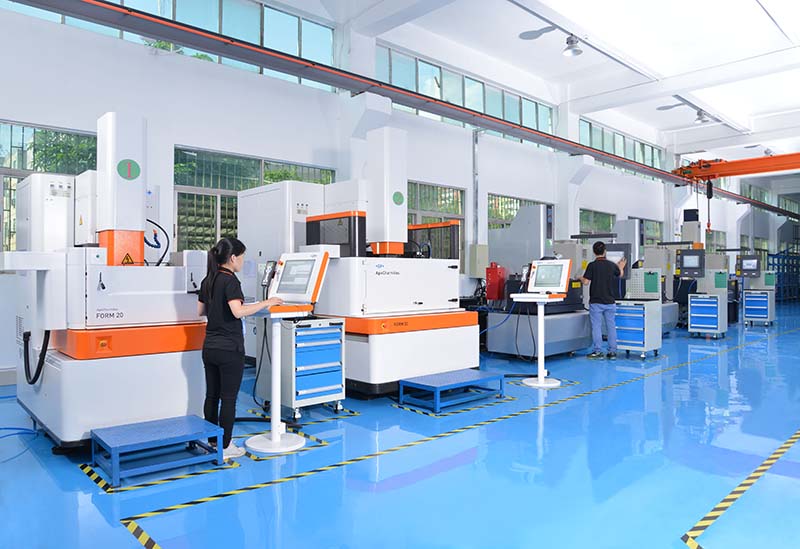 1, custom mold makers are always more expensive
Even in the initial cost, this is not necessarily the case. If you think the product meets your design requirements and meets your design specifications, then you can save more in production than you spend.
2, the quality standard is very low
Custom mold makers tend to set higher standards for their products because they rely on customer satisfaction.

3, custom mold makers need a lot of small orders
This really depends on what you need to do. If the entire mold is custom made, their cost may be slightly higher, but the lower requirements for products that are not fully custom designed are comparable to those of a general purpose product.
4. You won't get too many discounts for orders with higher trading volume.
This is almost universally unreal. In general, the cost of small batches is much higher. The more you order, the more you can save, just like most other businesses.
5, there are many inherent risks in custom molds
It is related to people's distrust of unknown or unusual things. This concern almost disappears only when you trust the chosen custom mold makers.
6, custom mold makers are very picky
In my understanding this is not picky, but cautious, and this is a responsible attitude for mold makers. Because the delivery to the customer must be in line with the customer's needs and quality assurance mold.
In fact, when you are in doubt about these confusions or misunderstandings when choosing a mold manufacturer, you can go to the mold factory to find out.