3 different points for low-volume manufacturing and mass production
Views:31 Author:Site Editor Publish Time: 2019-07-02 Origin:Site
I believe that manufacturers who do low-volume manufacturing will always encounter such awkward things, that is, small batch production will always receive some large-volume orders from time to time. It may be a pity at first, but gradually getting used to it, after all, the industry has specialization. . So what is the difference between low-volume manufacturing and mass production?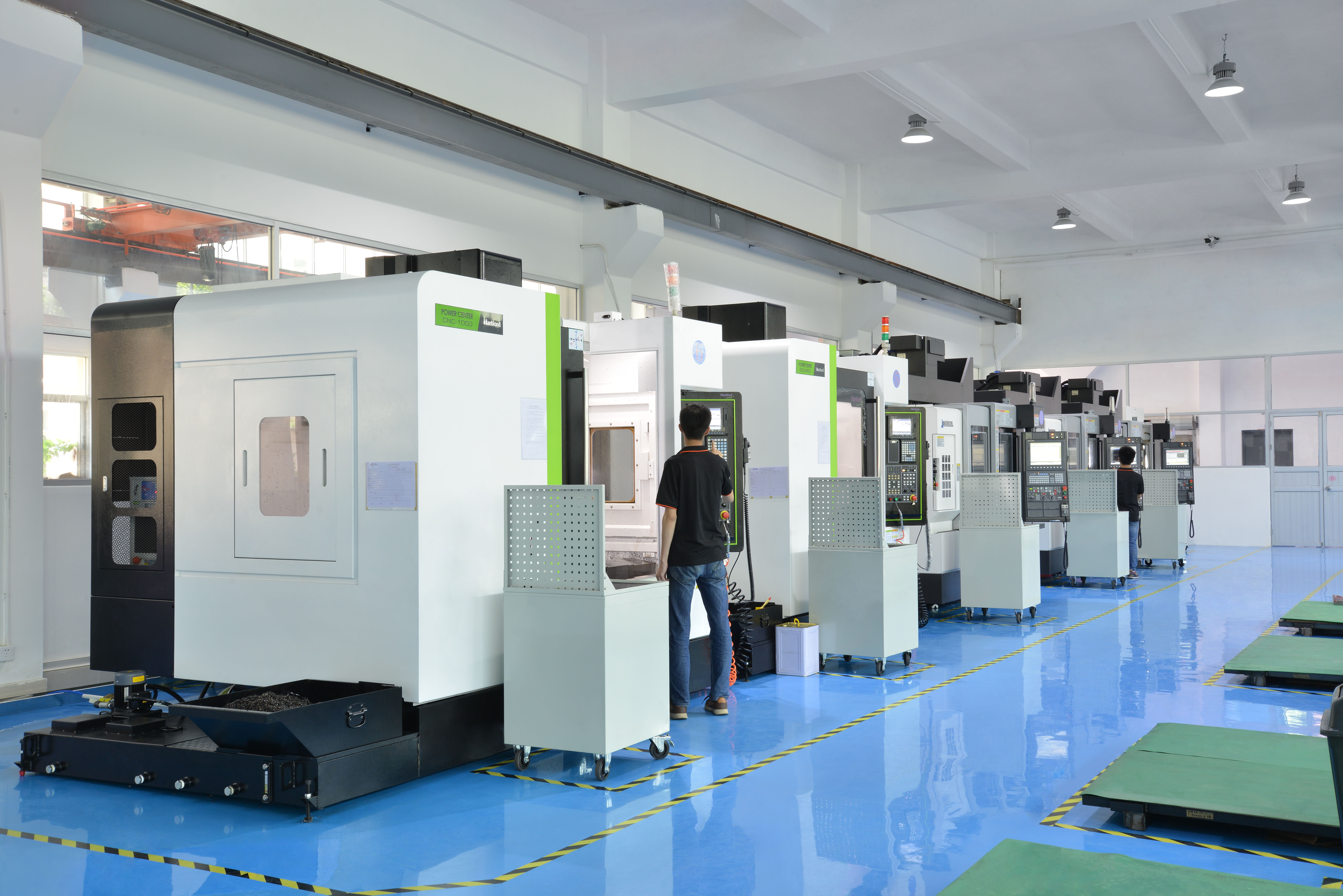 1. low-volume manufacturing and mass production comparison, technical requirements are higher, because most of the parts manufactured in small batches are prototypes, they have not been put on the market, just a recognized idea, to take it from the drawings To the product, there is no experience in low-volume manufacturing, and the error rate of the product can only be reduced by communication with the supplier/technical engineer and process data simulation optimization.
2. The collection in the low-volume manufacturing industry is more difficult. According to the author's visit to several small-volume manufacturing industries, they all said that it is difficult to collect the payment today. Because the orders received in small batches are often from some large enterprises, take Foshan Guoheng, our customers are basically large-scale car companies, such as Geely Automobile, Dongfeng Motor, Guangxi Yuchai. The payment process of large enterprises is often complicated, and it usually takes 3-4 months to be posted, but there will be no payment for one year.
3. The low-volume manufacturing industry is more focused on the production cycle. Whether it is sample trial or small batch customization, they are a new idea to the realization of the product. In today's fierce competition, good ideas are easy to be achieved by people, so the faster the cycle, the more preemptive market advantage. . This is one of the important reasons why low-volume manufacturing prices are higher than mass production.